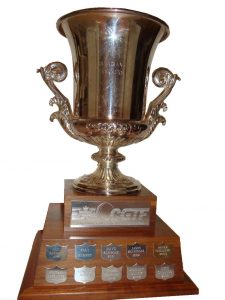 The 2022 CGTF TEACHERS CUP
****Update*****
We are very pleased to announce the first National Championship since 2019 for Canadian Golf Teachers Federation Professionals.  For the first time, we are going to Tyandaga Golf Club in Burlington, and it is open to all CGTF and WGTF members in good standing.  Long-time, CGTF Professional Brad Weak General Manager of golf operations is looking forward to hosting us at his challenging golf course.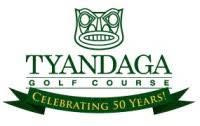 Many things have changed in the golf industry since the last championship held in Niagara Falls. The price of golf has soared, the demand for tee times has also reached new levels.  We are lucky to have support in the GTA and host our first event in years so close to Toronto.
Our organization has grown in many ways during the pandemic, and we really hope to meet some of our new graduates face to face in August.  Anyone who is an Associate Professional has the opportunity to earn full certification by completing their Playability Requirements in either tournament round.
Schedule 
Wednesday, August 24 – First Round Teetimes begin at 12:00 pm
Dinner at 6:30 pm.
Information
Divisions will include Open, Senior, Super Senior, and Women's for the tournament.   Prize money will be based on participation in each division.  Tee times will be drawn at random for day number one by division.  The score of the previous round will determine the Second-day groupings.
REGISTRATION DEADLINE August 5th, 2022 at 5:00 pm
Tournament Fees
$150.00 Canadian Dollars